Implement roles and permissions in your application in minutes
Scalable and extensible authorization service for developer, product and security teams.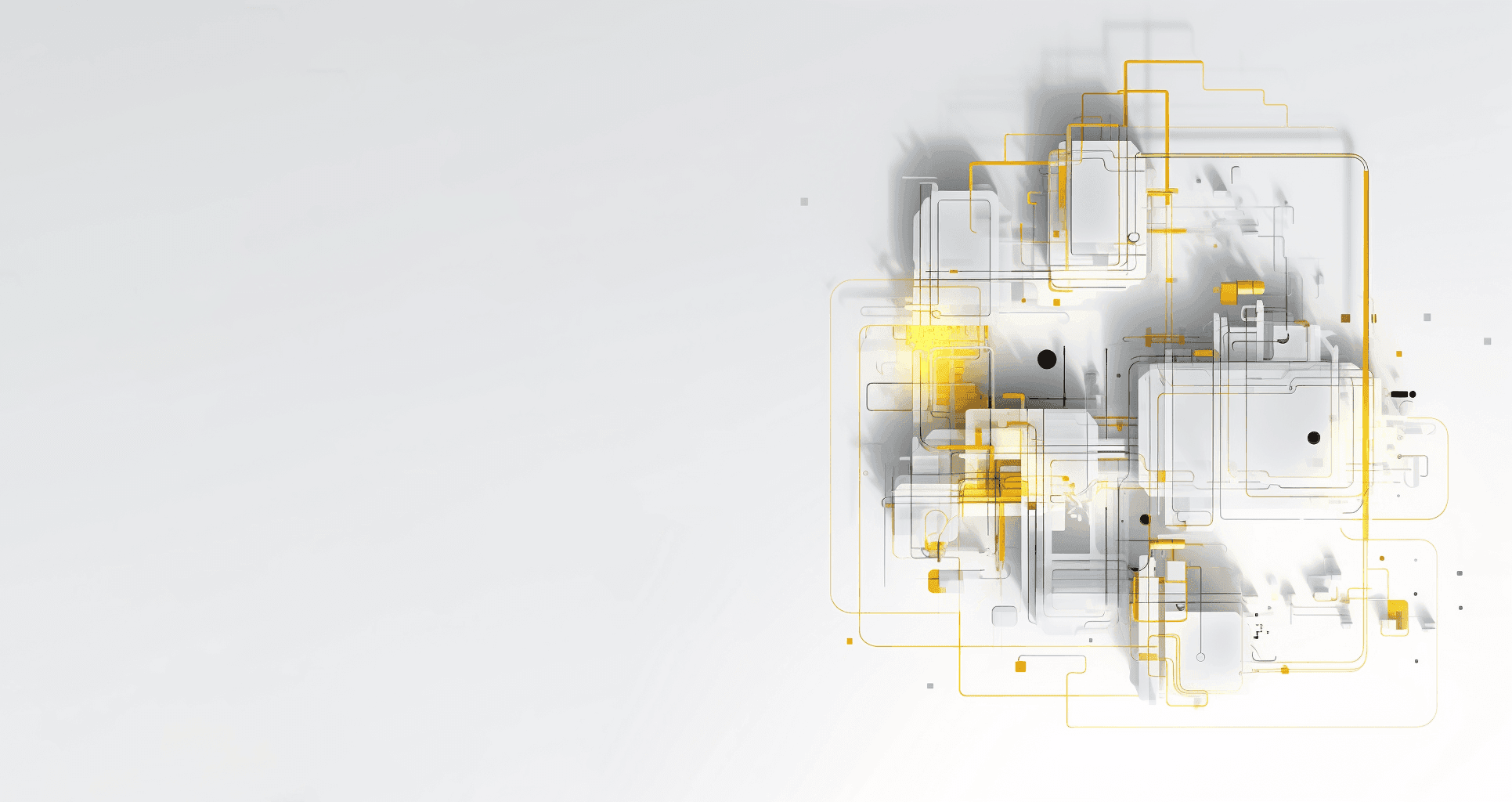 Cerbos
Decouple authorization management from your core code using the stateless Cerbos solution. Focus on delivering exceptional products, not maintaining the authorization infrastructure.
What our users say about Cerbos
Elevate your developer journey with Cerbos
Decouple authorization logic from your application code
#1
Replace the spaghetti if/else case/switch code with a single function call.
#2
Define the RBAC and ABAC rules in standardized policies.
#3
Call Cerbos API from anywhere in your stack - New requirements, new policies and conditions can be introduced without having to make a change to your core application.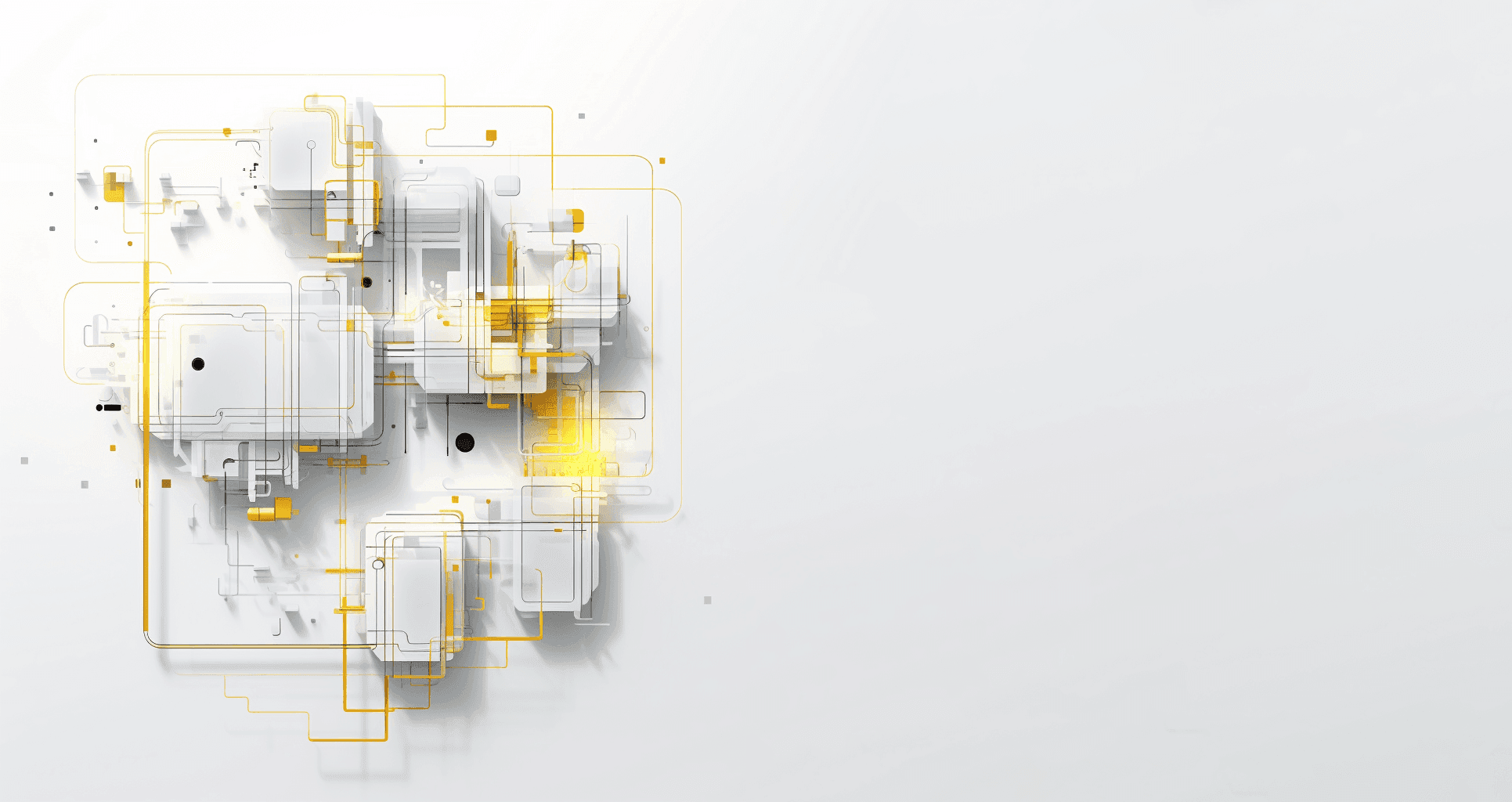 Cerbos benefits for different roles
Developers
Replace complicated authorization logic with a single call and allow product owners or security teams to manage access without touching code.
Product Managers
Define and evolve complex policies without requiring further developer time.
Security teams
Track and audit access requests, grants and denials without without requiring further developer effort.
Most popular resources
Cerbos Policy Decision Point
Want to run authorization yourself?
Playground
Prototype policies in your browser right now
Docs
Check out our API reference and guides
Slack community
Join our community on Slack and learn
Success stories
Stories of Cerbos in production
Speak to an engineer
Book an intro call and learn more
Subscribe to our newsletter
Join thousands of developers | Features and updates | 1x per month | No spam, just goodies.