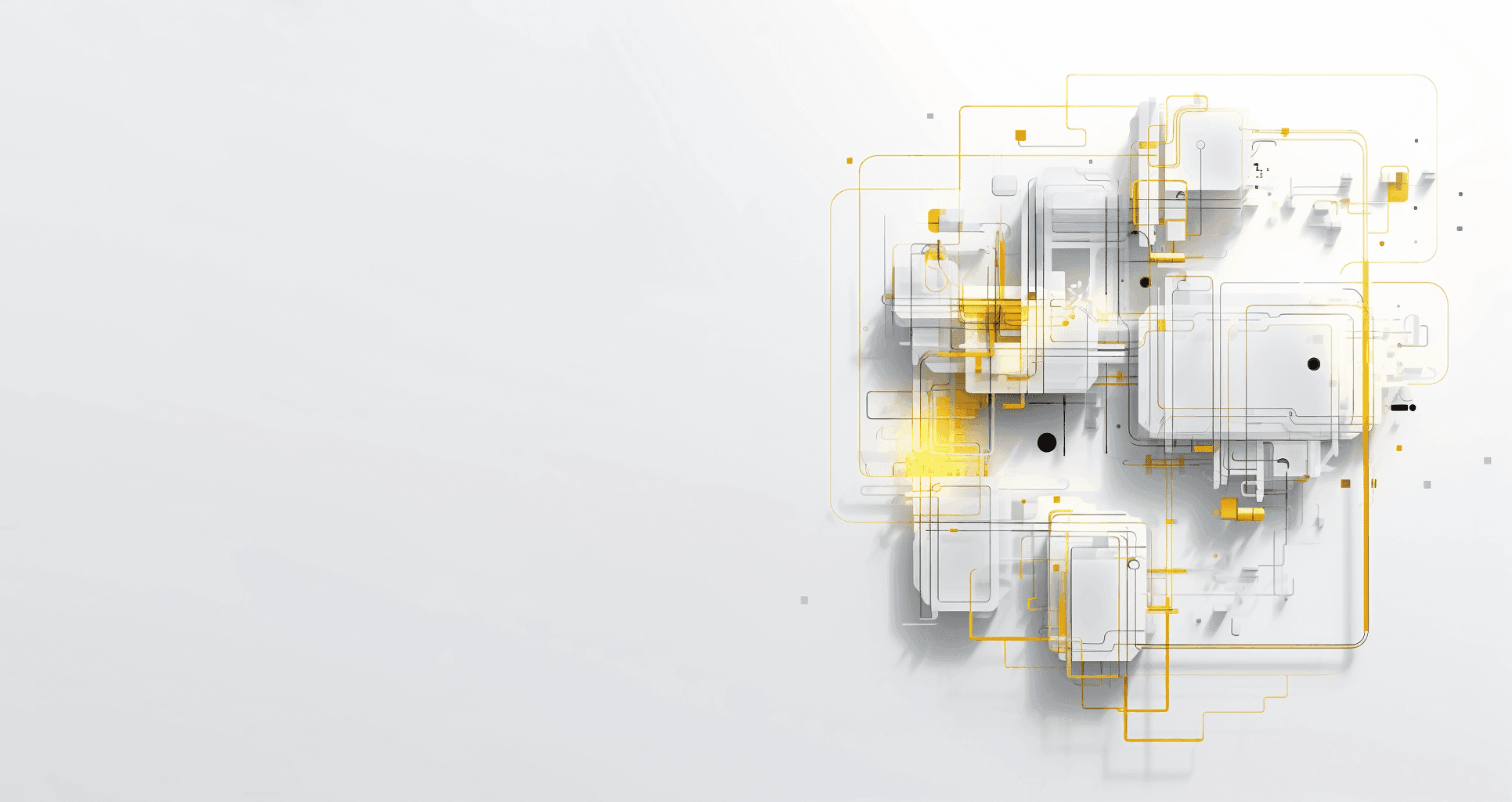 All features
Empower your tech stack with Cerbos
Seamlessly integrate Cerbos into your existing ecosystem. From SDKs and APIs to authentication integrations, we've got you covered.
Implement Cerbos using our API-first strategy, leveraging the speed of gRPC or REST APIs.
SDKs for every need
With SDKs for the most popular languages and a simple API for everything else, Cerbos works with any software.
Find out more
Features, benefits & use cases
Fit Cerbos seamlessly into your tech stack
Playground
Prototype policies in your browser right now
Cerbos Hub
Implement roles & permissions in your app
Speak to an engineer
Book an intro call and learn more
Subscribe to our newsletter
Join thousands of developers | Features and updates | 1x per month | No spam, just goodies.