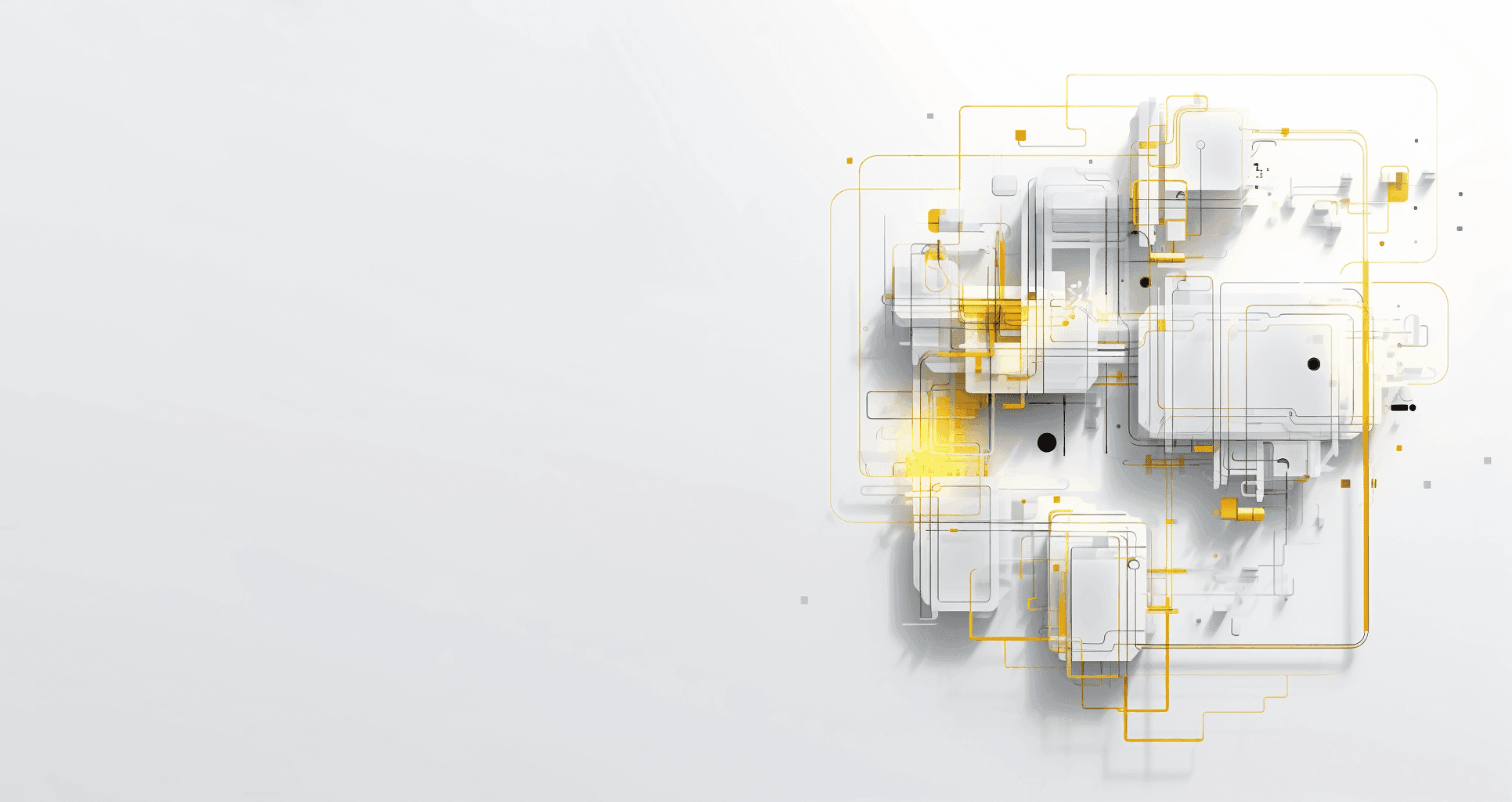 All benefits
Authorize anywhere with Cerbos Hub
With the power of WebAssembly, empower your authorization with on-device and edge capabilities.
Authorize access to your application where it makes the most sense for your archiecture.
Find out more
Features, benefits & use cases
Fit Cerbos seamlessly into your tech stack
Playground
Prototype policies in your browser right now
Cerbos Hub
Implement roles & permissions in your app
Speak to an engineer
Book an intro call and learn more
Subscribe to our newsletter
Join thousands of developers | Features and updates | 1x per month | No spam, just goodies.