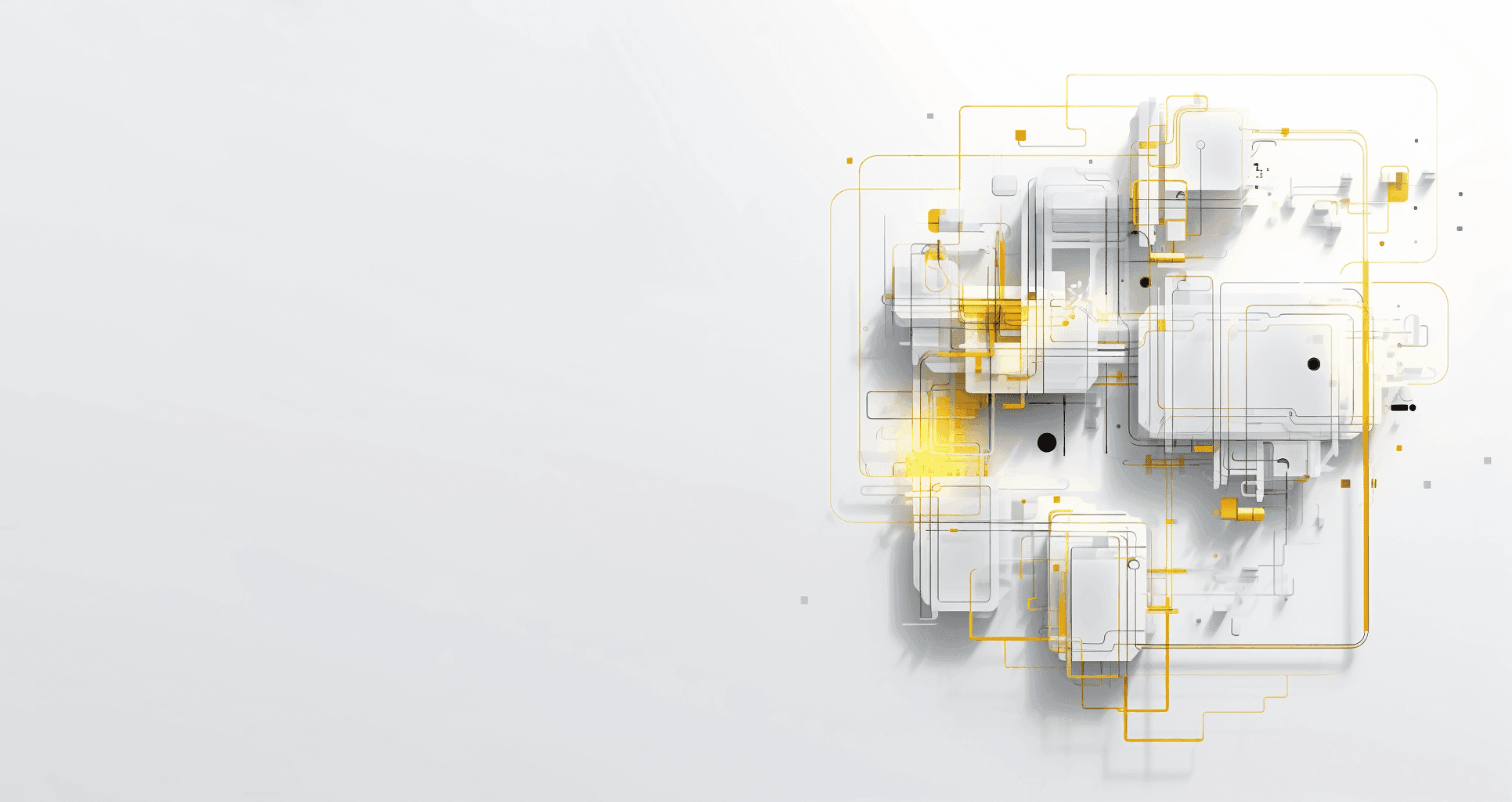 All benefits
Your data never leaves your environment
With Cerbos, your data never leaves your environment, giving you complete control and peace of mind.
Cerbos is designed with data protection at its core. By operating solely within your environment and avoiding external dependencies, Cerbos ensures that your data remains yours, always. This not only provides security but also ensures compliance with global data protection standards.
Find out more
Features, benefits & use cases
Fit Cerbos seamlessly into your tech stack
Playground
Prototype policies in your browser right now
Cerbos Hub
Implement roles & permissions in your app
Speak to an engineer
Book an intro call and learn more
Subscribe to our newsletter
Join thousands of developers | Features and updates | 1x per month | No spam, just goodies.